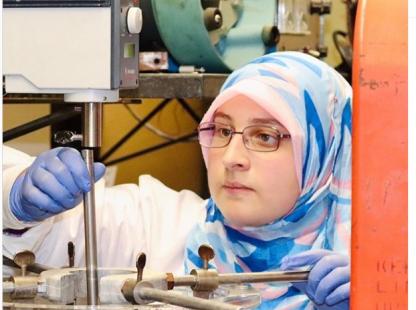 Undergraduate Majors and Minors
Chemical Engineering is recommended for students who want to address pressing societal needs, from clean drinking water, to advanced medications, to next-generation drug delivery systems, to renewable energy.
Materials Engineering is an interdisciplinary field at the forefront of discovery, development and use of materials. Materials science and engineering reaches a dynamic range of fields of research — from study of nanotechnology to create breakthrough materials for applications as diverse as data storage, to use of catalytic processes in the petrochemical industry, to precise targeting of tumors in cancer treatment.